Hello Friends! In today's post, we have prepared a list of Hindu Baby boy names with I. Along with this, you will also get other types of information related to these names in this post.
Every parent wants their newborn baby name to be very simple and attractive as well as have good meaning. That's why they think a lot before naming the baby.
That's why they try to collect names and information related to them in different ways, keeping in mind these problems of those parents, we have collected this list of children's names that start with the letter I for you. So that we can make your name search process easy and you can give the perfect name to your newborn baby.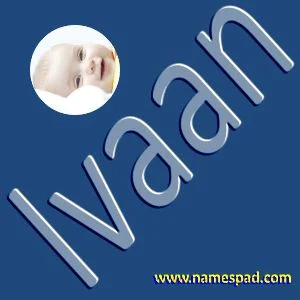 Name:-

Ivaan (इवान)

Meaning of Ivaan:- Ruler, The sun, Decent
Origin:- Hindu
Gender:- Boy
Rashi:- Aries (Mesh Rashi)
Star (Nakshatra):- Krittika
Numerology:- 5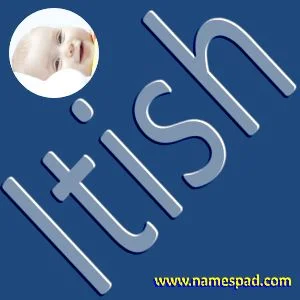 Name:-

Itish (इतिश)

Meaning of Itish:- Such a god
Origin:- Hindu
Gender:- Boy
Rashi:- Aries (Mesh Rashi)
Star (Nakshatra):- Krittika
Numerology:- 5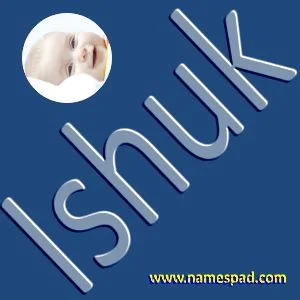 Name:-

Ishuk (इशुक)

Meaning of Ishuk:- Arrow
Origin:- Hindu
Gender:- Boy
Rashi:- Aries (Mesh Rashi)
Star (Nakshatra):- Krittika
Numerology:- 8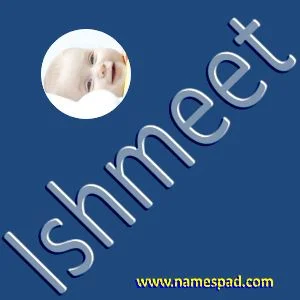 Name:-

Ishmeet (इश्मित)

Meaning of Ishmeet:- Friend of god
Origin:- Hindu
Gender:- Boy
Rashi:- Aries (Mesh Rashi)
Star (Nakshatra):- Krittika
Numerology:- 9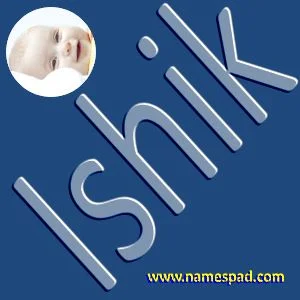 Name:-

Ishik (इशिक)

Meaning of Ishik:- Desirable, Light
Origin:- Hindu
Gender:- Boy
Rashi:- Aries (Mesh Rashi)
Star (Nakshatra):- Krittika
Numerology:- 3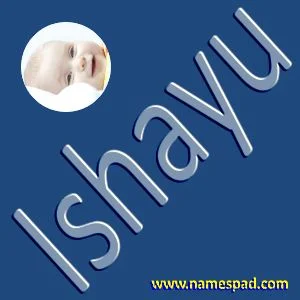 Name:-

Ishayu (ईषायु)

Meaning of Ishayu:- The mighty, Full of Strength
Origin:- Hindu
Gender:- Boy
Rashi:- Aries (Mesh Rashi)
Star (Nakshatra):- Krittika
Numerology:- 8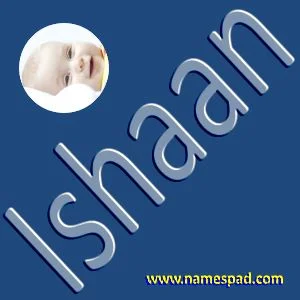 Name:-

Ishaan (इशान)

Meaning of Ishaan:- Ruler, Fire and Sun, Lord Shiva
Origin:- Hindu
Gender:- Boy
Rashi:- Aries (Mesh Rashi)
Star (Nakshatra):- Krittika
Numerology:- 7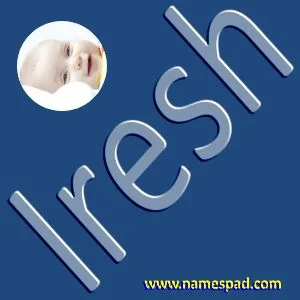 Name:-

Iresh

(इरेश)

Meaning of Iresh:- Another name for Lord Ganesha and Lord Vishnu Ji
Origin:- Hindu
Gender:- Boy
Rashi:- Aries (Mesh Rashi)
Star (Nakshatra):- Krittika
Numerology:- 7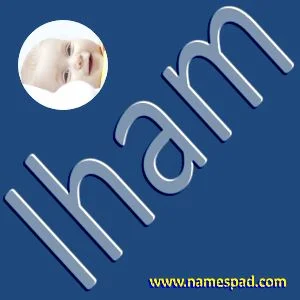 Name:-

Iham

(इहम)

Meaning of Iham:- Wish, Hope
Origin:- Hindu
Gender:- Boy
Rashi:- Aries (Mesh Rashi)
Star (Nakshatra):- Krittika
Numerology:- 2
Name:-

Indra

(इंद्र)

Meaning of Indra:- King of gods, god of atmosphere and sky, benevolent, king of heaven, magnificent
Origin:- Hindu
Gender:- Boy
Rashi:- Aries (Mesh Rashi)
Star (Nakshatra):- Krittika
Numerology:- 4
Name:-

Indrajeet

(इंद्रजीत)

Meaning of Indrajeet:- Conqueror
Origin:- Hindu
Gender:- Boy
Rashi:- Aries (Mesh Rashi)
Star (Nakshatra):- Krittika
Numerology:- 1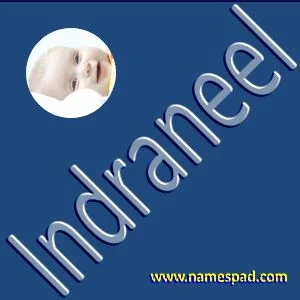 Name:-

Indraneel

(इंद्रनील)

Meaning of Indraneel:- Emerald
Origin:- Hindu
Gender:- Boy
Rashi:- Aries (Mesh Rashi)
Star (Nakshatra):- Krittika
Numerology:- 4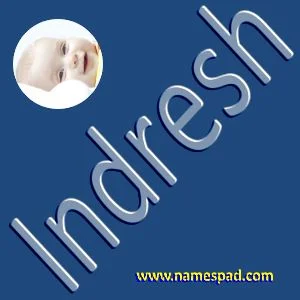 Name:-

Indresh

(इंद्रेश)

Meaning of Indresh:- Lord Indra
Origin:- Hindu
Gender:- Boy
Rashi:- Aries (Mesh Rashi)
Star (Nakshatra):- Krittika
Numerology:- 7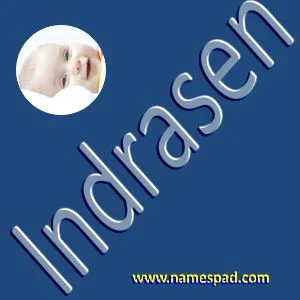 Name:-

Indrasen

(इंद्रसेन)

Meaning of Indrasen:- Best warrior, elders of pandavas
Origin:- Hindu
Gender:- Boy
Rashi:- Aries (Mesh Rashi)
Star (Nakshatra):- Krittika
Numerology:- 8
Name:-

Itish

(इतिश)

Meaning of Itish:- Such a god
Origin:- Hindu
Gender:- Boy
Rashi:- Aries (Mesh Rashi)
Star (Nakshatra):- Krittika
Numerology:- 5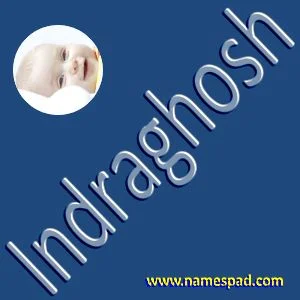 Name:-

Indraghosh

(इंद्रघोष)

Meaning of Indraghosh:- Voice of indra
Origin:- Hindu
Gender:- Boy
Rashi:- Aries (Mesh Rashi)
Star (Nakshatra):- Krittika
Numerology:- 5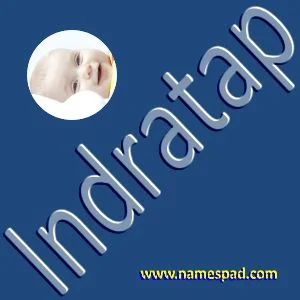 Name:-

Indratap

(इंद्रतप)

Meaning of Indratap:- Penance of indra
Origin:- Hindu
Gender:- Boy
Rashi:- Aries (Mesh Rashi)
Star (Nakshatra):- Krittika
Numerology:- 7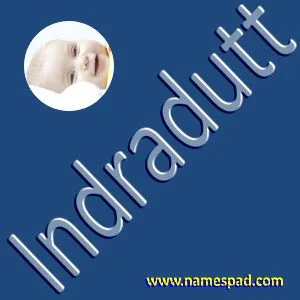 Name:-

Indradutt

(इंद्रदत्त)

Meaning of Indradutt:- Gift of Lord Indra
Origin:- Hindu
Gender:- Boy
Rashi:- Aries (Mesh Rashi)
Star (Nakshatra):- Krittika
Numerology:- 4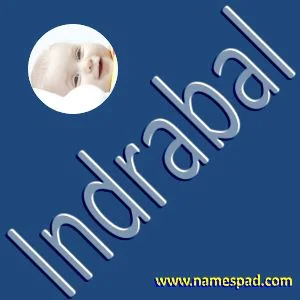 Name:-

Indrabal

(इंद्रबल)

Meaning of Indrabal:- N/A
Origin:- Hindu
Gender:- Boy
Rashi:- Aries (Mesh Rashi)
Star (Nakshatra):- Krittika
Numerology:- 4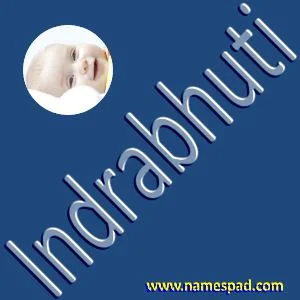 Name:-

Indrabhuti

(इंद्रभूति)

Meaning of Indrabhuti:- Image of lord indra, A Name of Gautam
Origin:- Hindu
Gender:- Boy
Rashi:- Aries (Mesh Rashi)
Star (Nakshatra):- Krittika
Numerology:- 4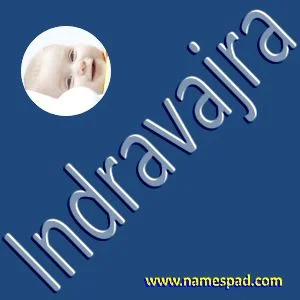 Name:-

Indravajra

(इंद्रवज्र)

Meaning of Indravajra:- Thunderbolt of Indra
Origin:- Hindu
Gender:- Boy
Rashi:- Aries (Mesh Rashi)
Star (Nakshatra):- Krittika
Numerology:- 2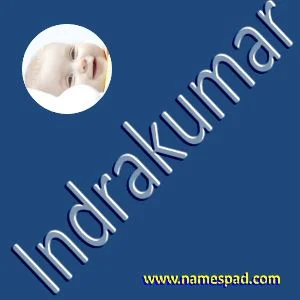 Name:-

Indrakumar

(इंद्रकुमार)

Meaning of Indrakumar:- Sons of indra
Origin:- Hindu
Gender:- Boy
Rashi:- Aries (Mesh Rashi)
Star (Nakshatra):- Krittika
Numerology:- 5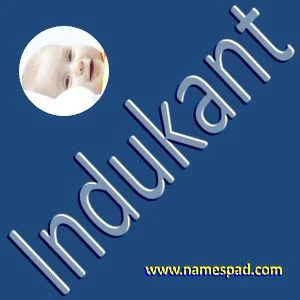 Name:-

Indukant

(इंदुकांत)

Meaning of Indukant:- Moon
Origin:- Hindu
Gender:- Boy
Rashi:- Aries (Mesh Rashi)
Star (Nakshatra):- Krittika
Numerology:- 1
Name:-

Induketu

(इंदुकेतू)

Meaning of Induketu:- Moon
Origin:- Hindu
Gender:- Boy
Rashi:- Aries (Mesh Rashi)
Star (Nakshatra):- Krittika
Numerology:- 1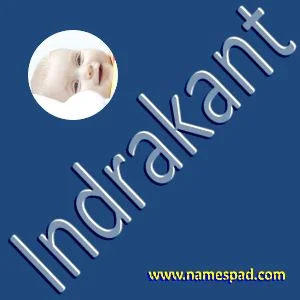 Name:-

Indrakant

(इन्द्रकांत)

Meaning of Indrakant:- Lord Indra
Origin:- Hindu
Gender:- Boy
Rashi:- Aries (Mesh Rashi)
Star (Nakshatra):- Krittika
Numerology:- 7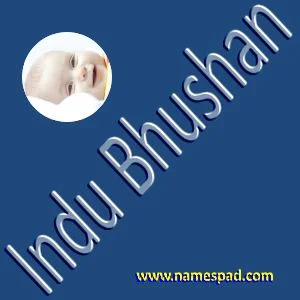 Name:-

Indu Bhushan (इंदुभुषण)

Meaning of Indu Bhushan:- With the moon as an ornament
Origin:- Hindu
Gender:- Boy
Rashi:- Aries (Mesh Rashi)
Star (Nakshatra):- Krittika
Numerology:- 8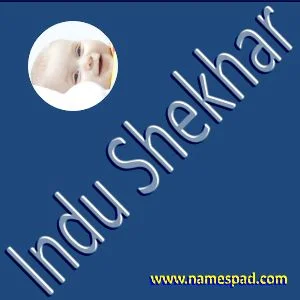 Name:-

Indu Shekhar (इंदुशेखर)

Meaning of Indu Shekhar:- Like Moon
Origin:- Hindu
Gender:- Boy
Rashi:- Aries (Mesh Rashi)
Star (Nakshatra):- Krittika
Numerology:- 3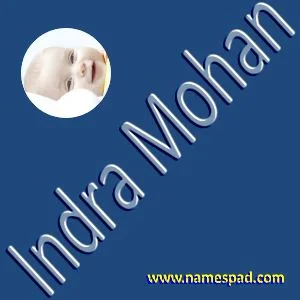 Name:-

Indra Mohan (इंदुशेखर)

Meaning of Indra Mohan:- Attraction, Lord Vishnu
Origin:- Hindu
Gender:- Boy
Rashi:- Aries (Mesh Rashi)
Star (Nakshatra):- Krittika
Numerology:- 8
How do you like the names are given in this list of Hindu baby boy names with I, tell us by writing in the comment box, as well as like and share this post! Thank you