Hello Friends! In this post, we have prepared Names for baby boy starting with L. Along with this, you will also get other types of information related to these names in this post.
Every parent wants their newborn baby name to be very simple and attractive as well as have good meaning. That's why they think a lot before naming the baby.
That's why they try to collect names and information related to them in different ways, keeping in mind these problems of those parents, we have collected this list of children's names that start with the letter L for you. So that we can make your name search process easy and you can give the perfect name to your newborn baby.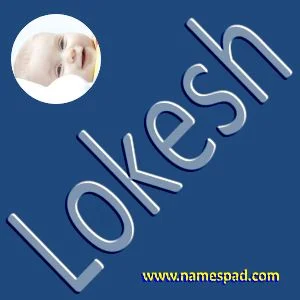 Name:-

Lokesh

(लोकेश)

Meaning of Lokesh:- King of the world, Lord Brahma
Origin:- Hindu
Gender:- Boy
Rashi:- Aries (Mesh Rashi)
Star (Nakshatra):- Bharani
Numerology:- 7
Name:-

Lakhan

(लखन)

Meaning of Lakhan:- Successful, Distinguished, Brother of Lord Rama
Origin:- Hindu
Gender:- Boy
Rashi:- Aries (Mesh Rashi)
Star (Nakshatra):- Ashwini
Numerology:- 7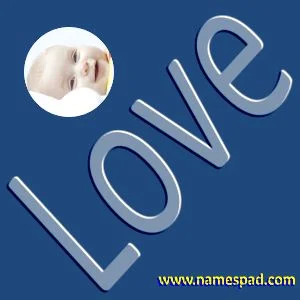 Name:-

Love

(लव)

Meaning of Love:- Son of Lord Rama, love
Origin:- Hindu
Gender:- Boy
Rashi:- Aries (Mesh Rashi)
Star (Nakshatra):- Ashwini
Numerology:- 2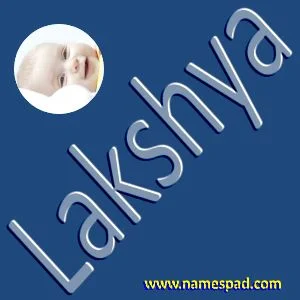 Name:-

Lakshya

(लक्ष्य)

Meaning of Lakshya:- An objective, Target, Aim
Origin:- Hindu
Gender:- Boy
Rashi:- Aries (Mesh Rashi)
Star (Nakshatra):- Ashwini
Numerology:- 7
Name:-

Likhit

(लक्ष्मण)

Meaning of Likhit:- Drawn, written
Origin:- Hindu
Gender:- Boy
Rashi:- Aries (Mesh Rashi)
Star (Nakshatra):- Bharani
Numerology:- 7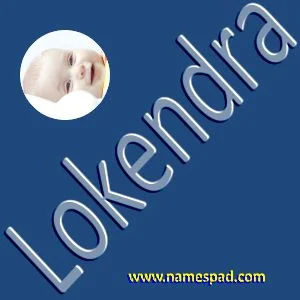 Name:-

Lokendra

(लोकेन्द्र)

Meaning of Lokendra:- King of the world
Origin:- Hindu
Gender:- Boy
Rashi:- Aries (Mesh Rashi)
Star (Nakshatra):- Bharani
Numerology:- 2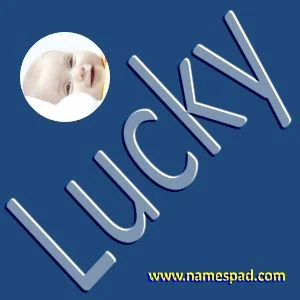 Name:-

Lucky (लकी)

Meaning of Lucky:- Fortunate
Origin:- Hindu
Gender:- Boy
Rashi:- Aries (Mesh Rashi)
Star (Nakshatra):- Bharani
Numerology:- 6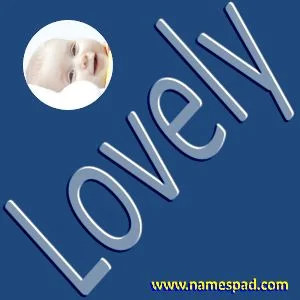 Name:-

Lovely

(लवली)

Meaning of Lovely:- Sweet, Beautiful
Origin:- Hindu
Gender:- Boy
Rashi:- Aries (Mesh Rashi)
Star (Nakshatra):- Ashwini
Numerology:- 7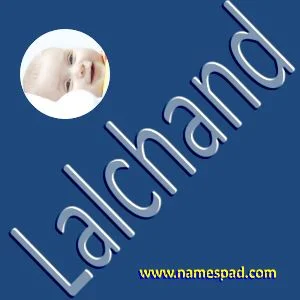 Name:-

Lalchand

(लालचंद)

Meaning of Lalchand:- Red Moon
Origin:- Hindu
Gender:- Boy
Rashi:- Aries (Mesh Rashi)
Star (Nakshatra):- Ashwini
Numerology:- 7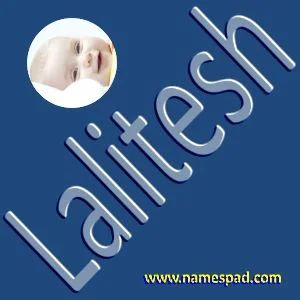 Name:-

Lalitesh

(ललितेश)

Meaning of Lalitesh:- God of beauty, husband of a beautiful wife
Origin:- Hindu
Gender:- Boy
Rashi:- Aries (Mesh Rashi)
Star (Nakshatra):- Ashwini
Numerology:- 7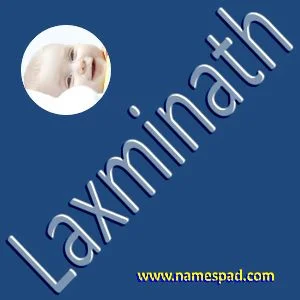 Name:-

Laxminath

(लक्ष्मीनाथ)

Meaning of Laxminath:- Lord Vishnu
Origin:- Hindu
Gender:- Boy
Rashi:- Aries (Mesh Rashi)
Star (Nakshatra):- Ashwini
Numerology:- 7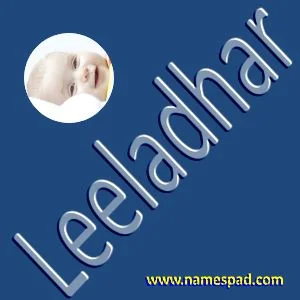 Name:-

Leeladhar

(लीलाधर)

Meaning of Leeladhar:- Lord Vishnu
Origin:- Hindu
Gender:- Boy
Rashi:- Aries (Mesh Rashi)
Star (Nakshatra):- Bharani
Numerology:- 2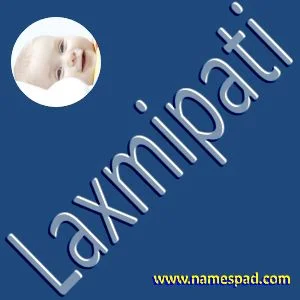 Name:-

Laxmipati

(लक्ष्मीपति)

Meaning of Laxmipati:- Lord Vishnu
Origin:- Hindu
Gender:- Boy
Rashi:- Aries (Mesh Rashi)
Star (Nakshatra):- Ashwini
Numerology:- 6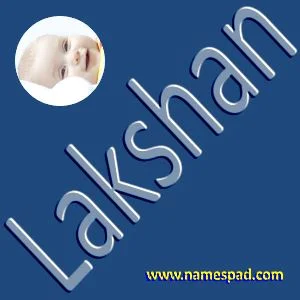 Name:-

Lakshan

(लक्षण)

Meaning of Lakshan:- Auspicious signs, favorable
Origin:- Hindu
Gender:- Boy
Rashi:- Aries (Mesh Rashi)
Star (Nakshatra):- Ashwini
Numerology:- 2