Lion – शेर
The lion is the most powerful animal in the jungle. The roar of a lion can be heard from five miles away. It has a large, heavy head with long canine teeth and very strong jaws.
Its body is long and strong with its front paws being longer for catching prey. A lion usually weighs about 300 pounds and is eight feet long from nose to tail.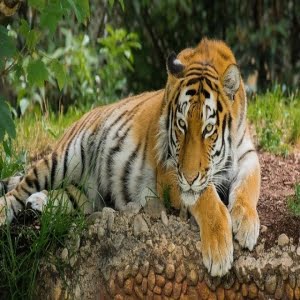 Tiger – बाघ
It has dark black-orange stripes on its body and the distinctive black stripes that surround the back of its eyes, which help distinguish it from other big cats.
The tiger is the largest cat species, with a total body length of up to 3.38 m (11.1 ft) and a weight of up to 306.2 kg (674 lb).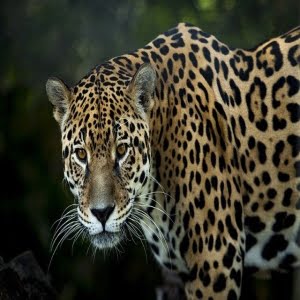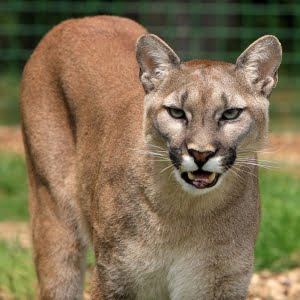 Black Leopard – काला तेंदुआ