Hello Friends! In this post, we have brought you the list of new and attractive Hindu boy names starting with DH.
Every parent wants their newborn baby name to be very simple and attractive as well as have good meaning. That's why they think a lot before naming the baby.
That's why they try to collect names and information related to them in different ways, keeping in mind these problems of those parents, we have collected this list of children's names that start with the letter D for you. So that we can make your name search process easy and you can give the perfect name to your newborn baby.
List of Hindu Boy Names Starting With Dh
Name:-

Dhairya

(धैर्य

)
Meaning of Dhairya:- Tolerance, endurance, self-control, stability
Origin:- Hindu
Gender:- Boy
Rashi:- Sagittarius (Dhanu Rashi)
Star (Nakshatra):- Purvashada
Numerology:- 3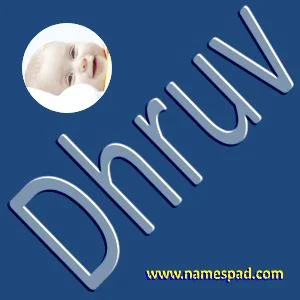 Name:-

Dhruv

(ध्रुव

)
Meaning of Dhruv:- Pole star, Immovable, Eternal, Firm
Origin:- Hindu
Gender:- Boy
Rashi:- Sagittarius (Dhanu Rashi)
Star (Nakshatra):- Purvashada
Numerology:- 1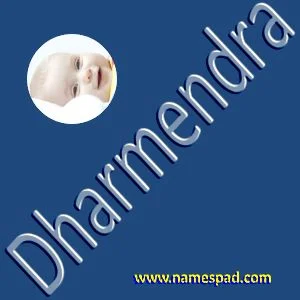 Name:-

Dharmendra

(धर्मेंद्र

)
Meaning of Dharmendra:- Voluntary, cheerful, God of Religion
Origin:- Hindu
Gender:- Boy
Rashi:- Sagittarius (Dhanu Rashi)
Star (Nakshatra):- Purvashada
Numerology:- 6
Name:-

Dhirendra

(धीरेन्द्र

)
Meaning of Dhirendra:- Attentive, capable, brave, lucky
Origin:- Hindu
Gender:- Boy
Rashi:- Sagittarius (Dhanu Rashi)
Star (Nakshatra):- Purvashada
Numerology:- 2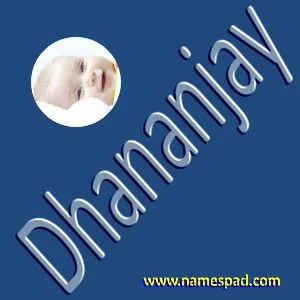 Name:-

Dhananjay

(धनंजय

)
Meaning of Dhananjay:- One who wins or receives wealth, a name for Pandu's son Arjuna, a medicinal tree
Origin:- Hindu
Gender:- Boy
Rashi:- Sagittarius (Dhanu Rashi)
Star (Nakshatra):- Purvashada
Numerology:- 6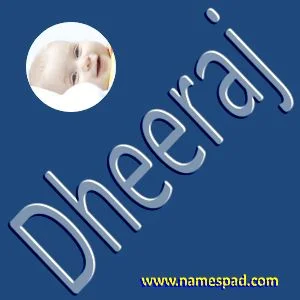 Name:-

Dheeraj

(धीरज

)
Meaning of Dheeraj:- Treasure of tolerance, patience, calm, firm
Origin:- Hindu
Gender:- Boy
Rashi:- Sagittarius (Dhanu Rashi)
Star (Nakshatra):- Purvashada
Numerology:- 6
Name:-

Dhanesh

(धनेश

)
Meaning of Dhanesh:- God of wealth, lucky, generous
Origin:- Hindu
Gender:- Boy
Rashi:- Sagittarius (Dhanu Rashi)
Star (Nakshatra):- Purvashada
Numerology:- 5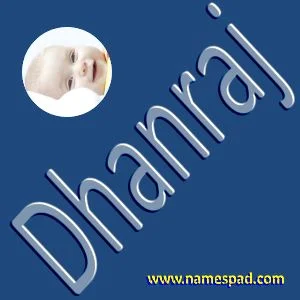 Name:-

Dhanraj

(धनराज

)
Meaning of Dhanraj:- Lord Kubera, cheerful, creative, active
Origin:- Hindu
Gender:- Boy
Rashi:- Sagittarius (Dhanu Rashi)
Star (Nakshatra):- Purvashada
Numerology:- 11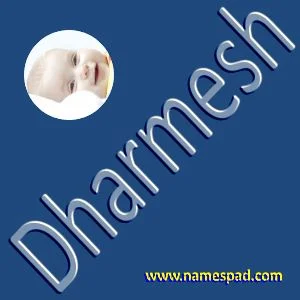 Name:-

Dharmesh

(धर्मेश

)
Meaning of Dharmesh:- God of religion
Origin:- Hindu
Gender:- Boy
Rashi:- Sagittarius (Dhanu Rashi)
Star (Nakshatra):- Purvashada
Numerology:- 4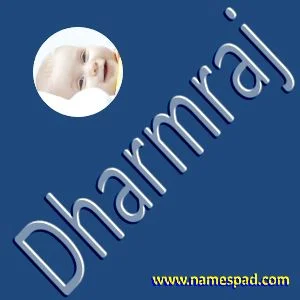 Name:-

Dharmraj

(धर्मराज

)
Meaning of Dharmraj:- King of religion, Yudhishthira
Origin:- Hindu
Gender:- Boy
Rashi:- Sagittarius (Dhanu Rashi)
Star (Nakshatra):- Purvashada
Numerology:- 4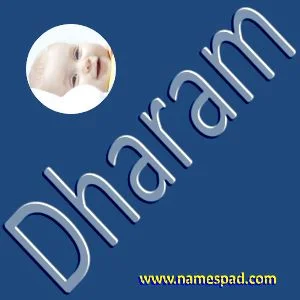 Name:-

Dharam

(धरम

)
Meaning of Dharam:- Path of life, religious
Origin:- Hindu
Gender:- Boy
Rashi:- Sagittarius (Dhanu Rashi)
Star (Nakshatra):- Purvashada
Numerology:- 3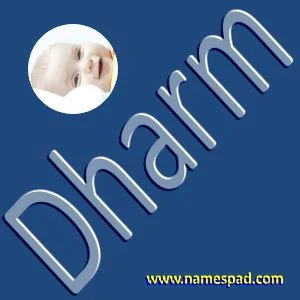 Name:-

Dharm

(धर्म

)
Meaning of Dharm:- Way of life, religious
Origin:- Hindu
Gender:- Boy
Rashi:- Sagittarius (Dhanu Rashi)
Star (Nakshatra):- Purvashada
Numerology:- 8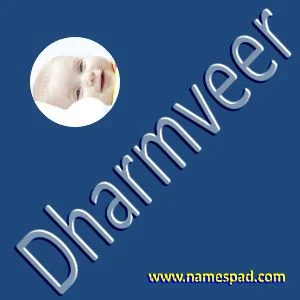 Name:-

Dharmveer

(धर्मवीर

)
Meaning of Dharmveer:- Defender of religion
Origin:- Hindu
Gender:- Boy
Rashi:- Sagittarius (Dhanu Rashi)
Star (Nakshatra):- Purvashada
Numerology:- 5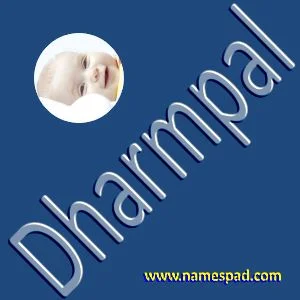 Name:-

Dharmpal

(धनपाल

)
Meaning of Dharmpal:- Protector of religion
Origin:- Hindu
Gender:- Boy
Rashi:- Sagittarius (Dhanu Rashi)
Star (Nakshatra):- Purvashada
Numerology:- 1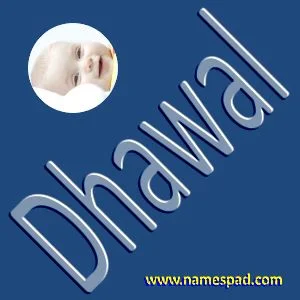 Name:-

Dhawal

(धवल

)
Meaning of Dhawal:- Shiny, beautiful, pure
Origin:- Hindu
Gender:- Boy
Rashi:- Sagittarius (Dhanu Rashi)
Star (Nakshatra):- Purvashada
Numerology:- 3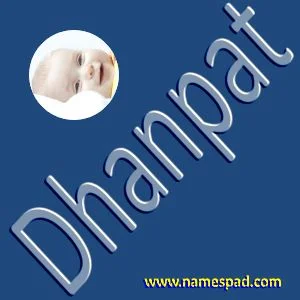 Name:-

Dhanpat

(धनपत

)
Meaning of Dhanpat:- The rich
Origin:- Hindu
Gender:- Boy
Rashi:- Sagittarius (Dhanu Rashi)
Star (Nakshatra):- Purvashada
Numerology:- 11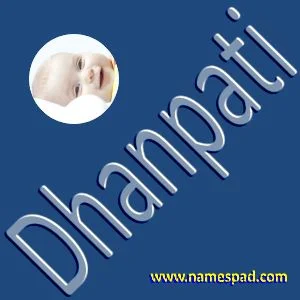 Name:-

Dhanpati

(धनपति

)
Meaning of Dhanpati:- Lord of wealth
Origin:- Hindu
Gender:- Boy
Rashi:- Sagittarius (Dhanu Rashi)
Star (Nakshatra):- Purvashada
Numerology:- 11
Name:-

Dhiren

(धीरेन

)
Meaning of Dhiren:- One Who is Strong, Powerful
Origin:- Hindu
Gender:- Boy
Rashi:- Sagittarius (Dhanu Rashi)
Star (Nakshatra):- Purvashada
Numerology:- 4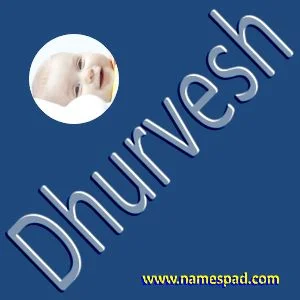 Name:-

Dhurvesh

(ध्रुवेश

)
Meaning of Dhurvesh:- Target, star
Origin:- Hindu
Gender:- Boy
Rashi:- Sagittarius (Dhanu Rashi)
Star (Nakshatra):- Purvashada
Numerology:- 6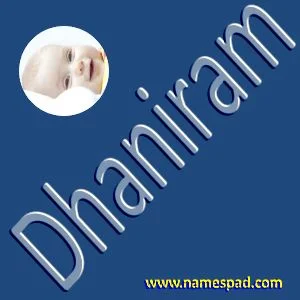 Name:-

Dhaniram

(धनीराम

)
Meaning of Dhaniram:-
Origin:- Hindu
Gender:- Boy
Rashi:- Sagittarius (Dhanu Rashi)
Star (Nakshatra):- Purvashada
Numerology:- 11
How do you like the names are given in this list of Hindu boy names starting with DH, tell us by writing in the comment box, as well as like and share this post! Thank you