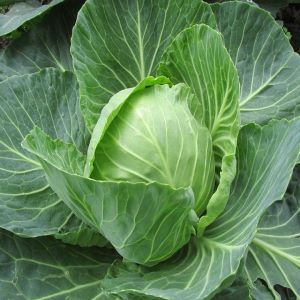 Cabbage – पत्ता गोभी
The scientific name of Cabbage is Brassica Oleracea. Its shape can be round and slightly elongated.
It is available in purple (red cabbage), dark green, or light green. It grows like a flower in a short and strong stalk. It can be eaten as a salad and cooked as a vegetable.
Cauliflower – फूल गोभी
Cauliflower is a white-colored vegetable, which is related to Brassica species. Its botanical name is Brassica oleracea.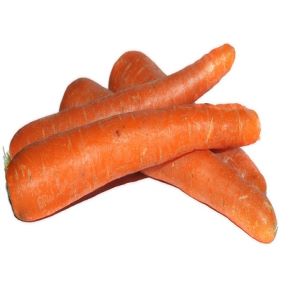 Carrot – गाजर
The botanical name of carrot is Daucus carota subsp. sativus. Carrot belongs to the Apiaceae family. Carrots have negligible fat but nutrients are abundant, such as sodium, potassium, carbohydrates, proteins, vitamins A, D, C, B6, etc.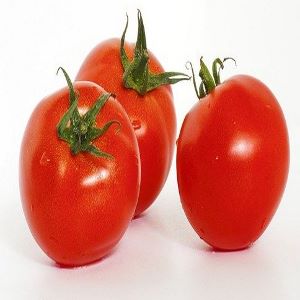 Tomato – टमाटर
The botanical name of tomato is Solanum Lycopersicum. Tomato belongs to the Solanaceae family.
Tomato is generally considered a vegetable but it is actually a fruit. Tomato is called fruit or vegetable, it is rich in nutrition. Tomato is not only nutritious but also enhances the taste of food as well as is healthy.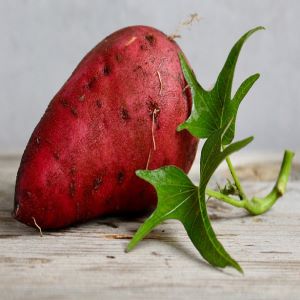 Sweet Potato – शकरकंद
The botanical name of sweet potato is Ipomoea batatas. It belongs to the Convolvulaceae family.
Sweet potato is a source of energy. It contains many nutrients, due to which it is used as medicine in Ayurveda. Sweet potato is a fruit that is consumed in both raw and cooked form.
White Eggplant – सफ़ेद बैंगन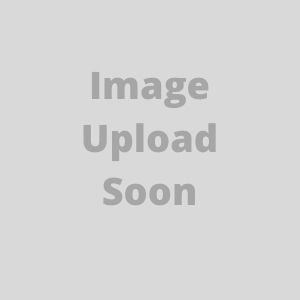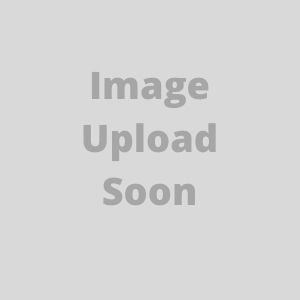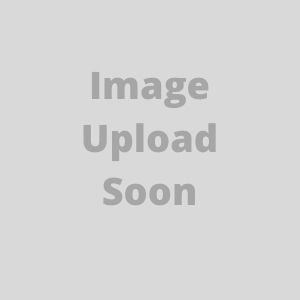 Fenugreek Leaves-मेथी के पत्ते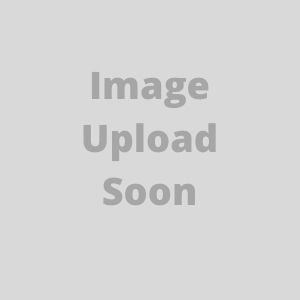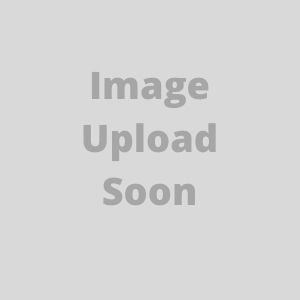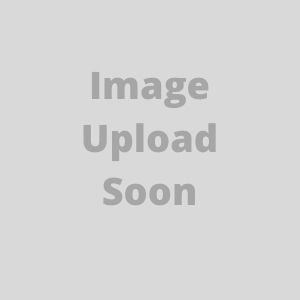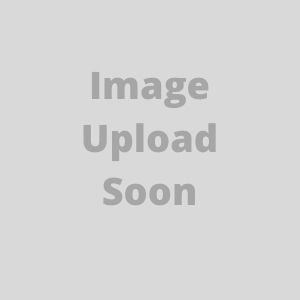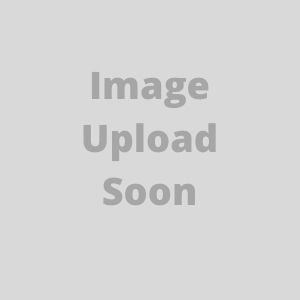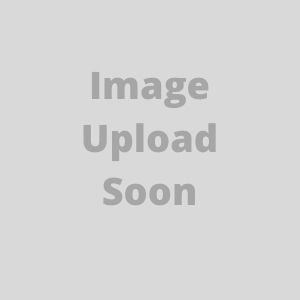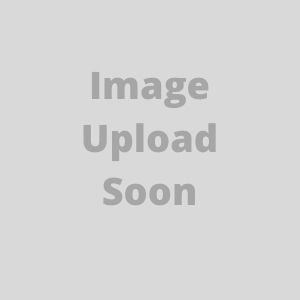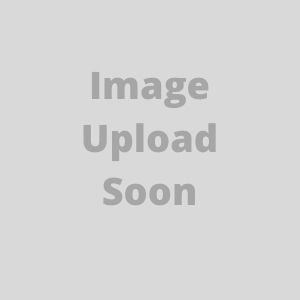 Coriander Leaves-धनिया पत्ता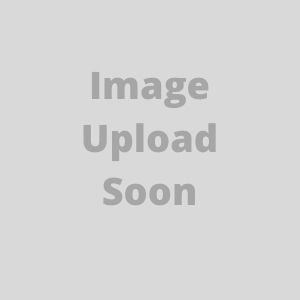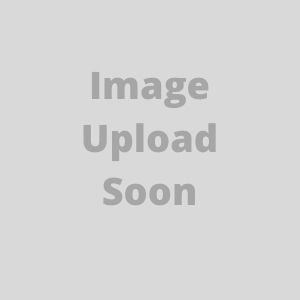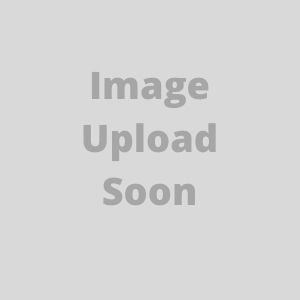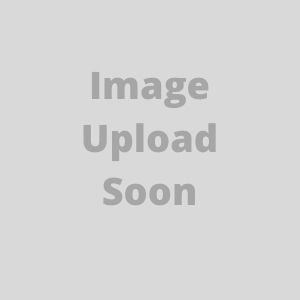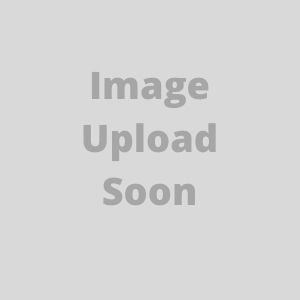 Radish Pods-सेंगरी की फली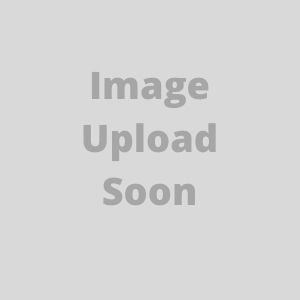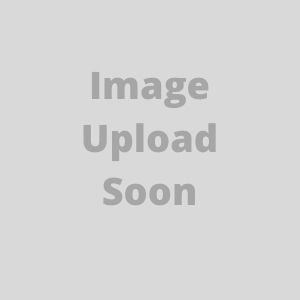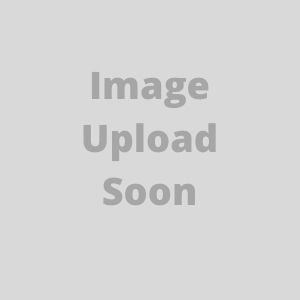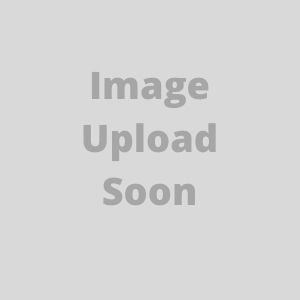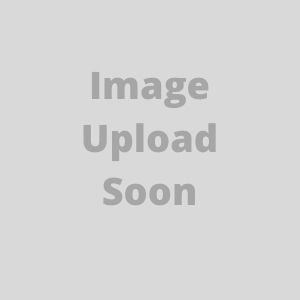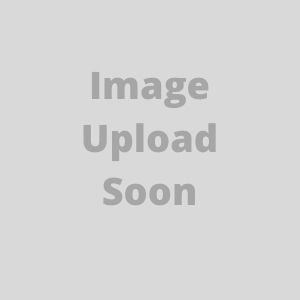 Colocasia Leaves-अरबी के पत्ते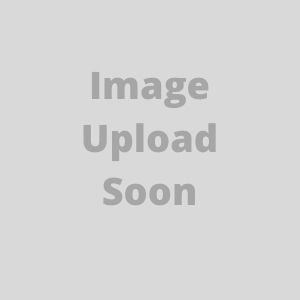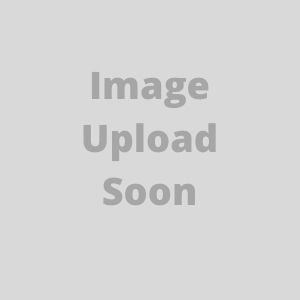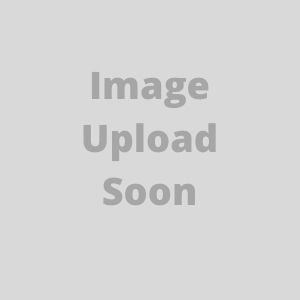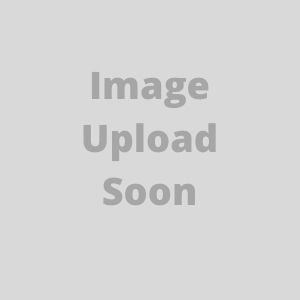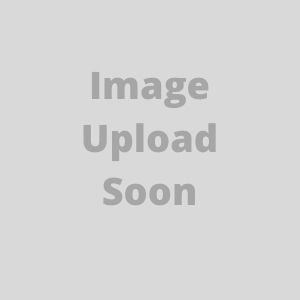 Mustard Greens-सरसों के पत्ते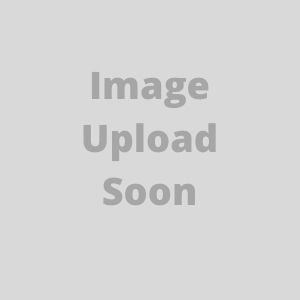 Elephant Foot Yam-जिमीकंद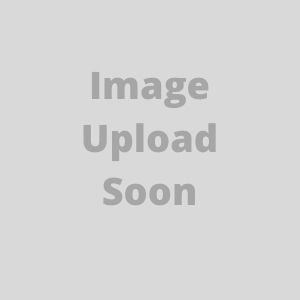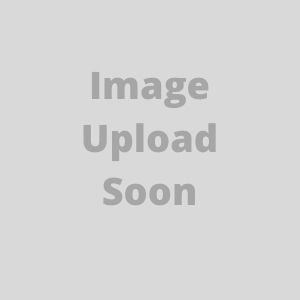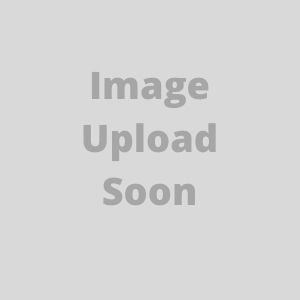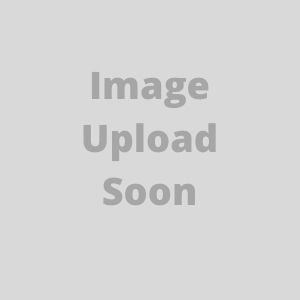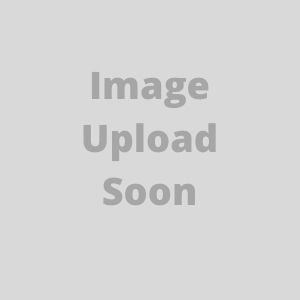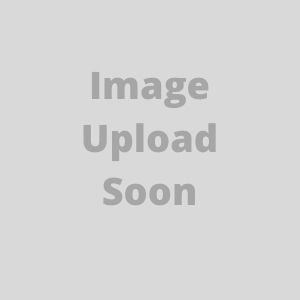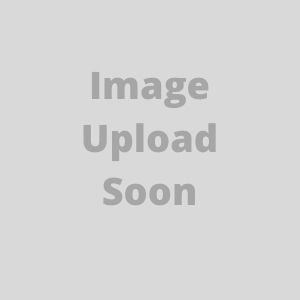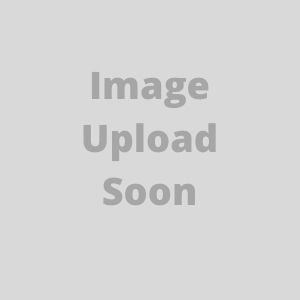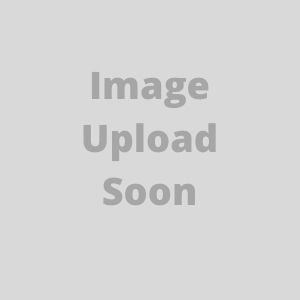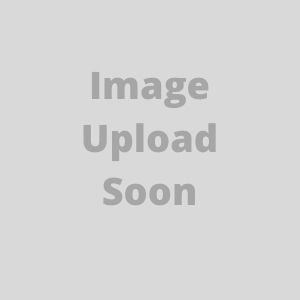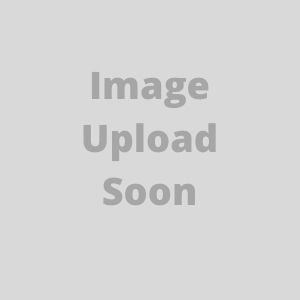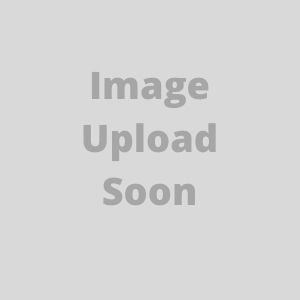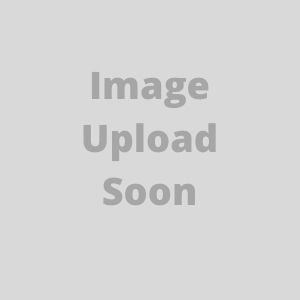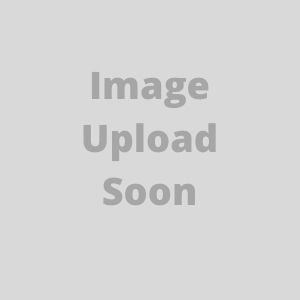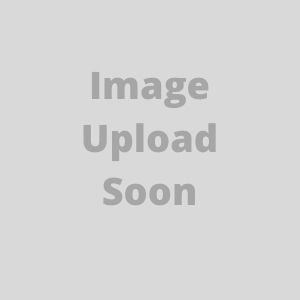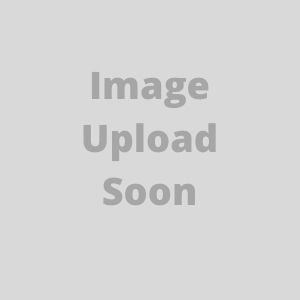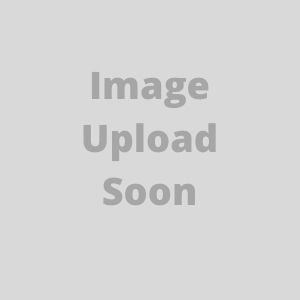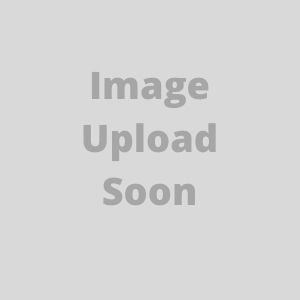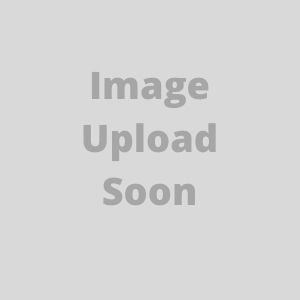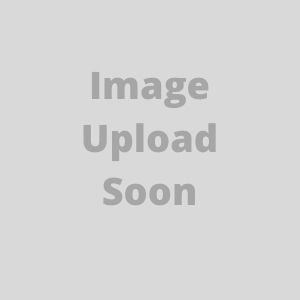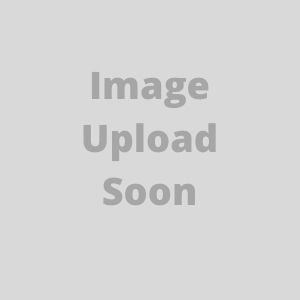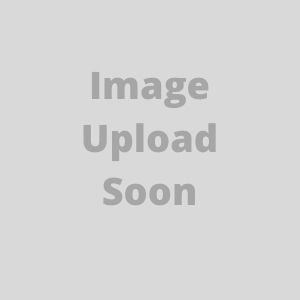 Amaranth Leaves-चौलाई साग